We're a team of industry leaders, experts & visionaries.
Meet the team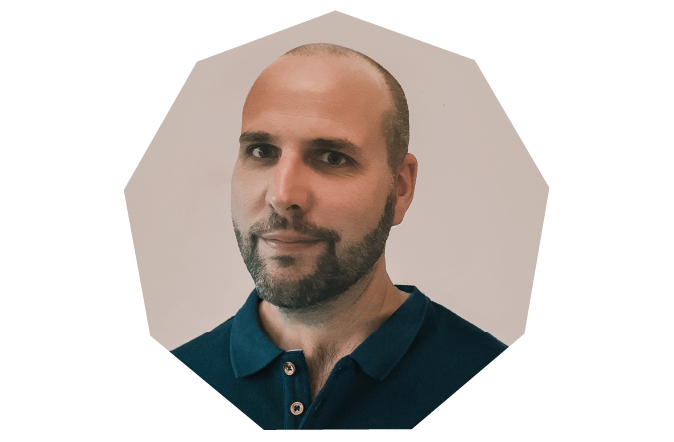 Tom
Founder
Tom started Kata Tipis with the vision of creating spaces of wonder and offering a UK produced & made Tipi product for the Event Industry. With his background working for KPMG, his understanding of business and his passion for the product, KataTipis is now selling their products Globally whilst consistently bringing new products & solutions to market.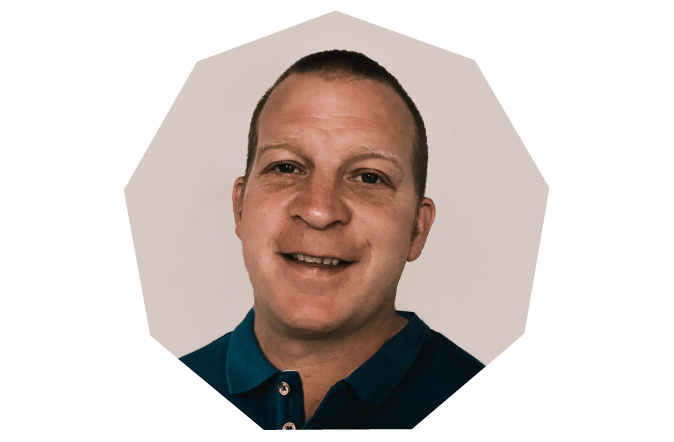 Matt
Head of Sales
Matt has been involved in the Tipi industry from its inception in the UK. Matt has been running an award-winning tipi rental business for over 10 years. Matt's knowledge and experience of tipis and the industry is unparalleled and is delighted to share his experiences with new and existing customers.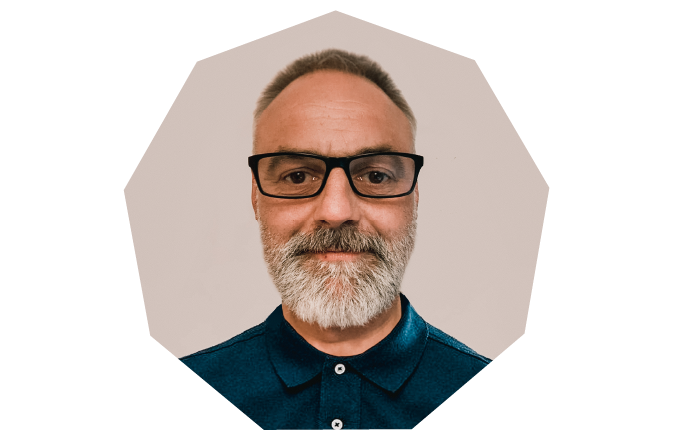 Duncan
Training and Logistics
Alongside Matt, Duncan ran a Tipi rental business for over 10 years erecting well over 3000 tipis during that time. Duncan is our lead Trainer and his attention to detail will ensure that you and your team are fully informed on how to erect & disassemble your Tipis both quickly & safely. Duncan loves sharing his knowledge, tips & tricks to enable our customers to showcase their Tipis in the best light.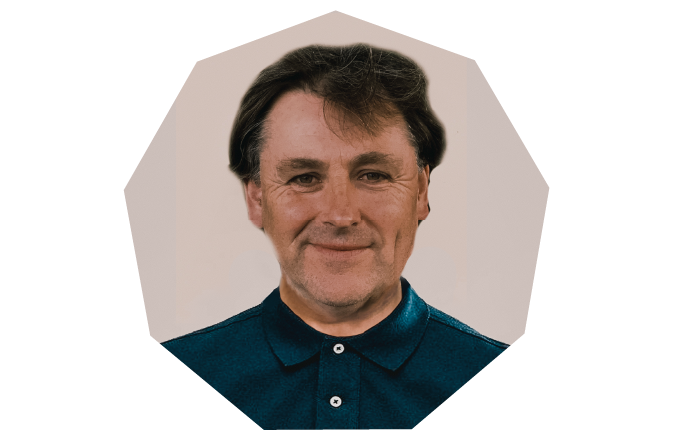 Oliver
Head Forester
Oliver has been working in the wood and forestry industry all his life. There's not much he doesn't know about wood and picking the perfect tipi pole. Oliver leads his team in the sandy soiled Forests of South East England, hand-selecting the Tipi poles before finishing them ready for despatch.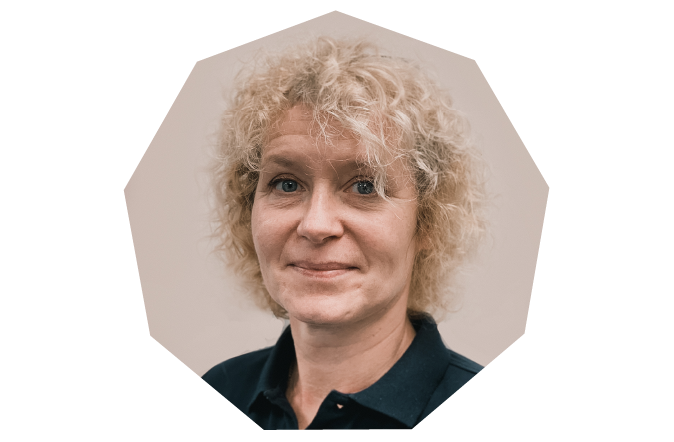 Gosia
Head Seamstress
Gosha has been a seamstress for 30 years, starting as a hobby at school through to the career she has today. Gosha is passionate about all of the Kata Tipis products but has a soft spot for the original Giant Hat Kata tipi. Gosha oversees the production team to ensure the accuracy, quality and workmanship is achieved in every Kata product.
Kata Tipis
Stamford, Lincolnshire
info@katatipis.com
support@katatipis.com
+ 44 (0) 12780 239188